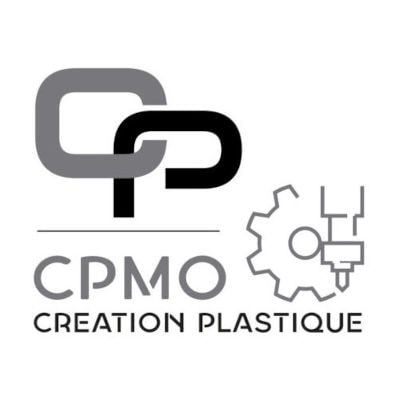 Design office
Based on a drawing or a mock-up, we can supply you with:
• 3D plans with dimensions
• Digital photos
• Precise capacity
• ABS model
• Final plans
• Toolpaths for the CNC machines in our mechanical workshop

We also have equipment for research and development
• Powder bed fusion 3D printer (HP 3D Multi Jet Fusion)
• Fused filament fabrication 3D printer (RAISE3D PRO2+)
• CAD/CAM software: Creo and TopSolid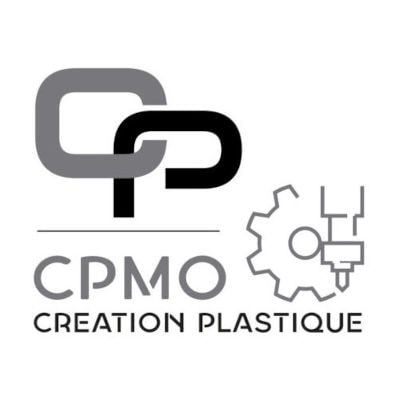 Quality laboratory
Our quality policy takes a process approach to customer satisfaction and incorporates a system and QHSE focus with a wide range of performance indicators.

Production batches are released on the basis of continuous and statistical inspections, and all bottles are checked with leak testers on the production line.

Our quality laboratory is equipped with a digital profile projector, a vertical compression and tension test bed, a vacuum bell and a torque meter.